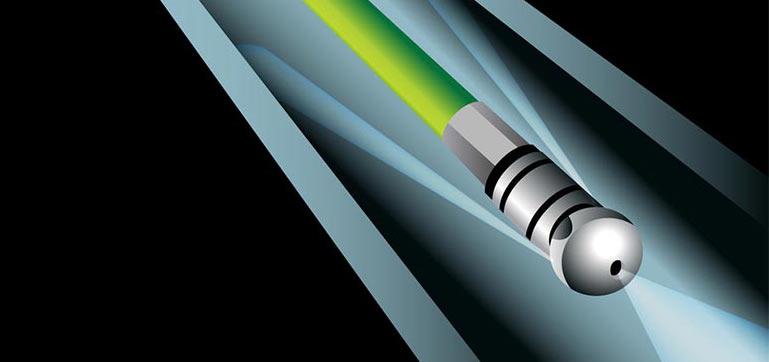 Clogged drains aren't often plumbing emergencies, but they do have the potential to cause a great deal of damage to your home if they aren't addressed and cleared away in a timely fashion. At C. Woods Company, we provide reliable drain cleaning and hydrojetting services to the residents of Tyler, TX, so you don't need to worry about a clogged drain ruining your day. We serve both residential and commercial customers.
Common Causes of Household Clogged Drains
Drain clogs come in many different forms, and they can happen in any room that has a drain. You might experience a clogged drain in the kitchen, the bathroom, laundry room or garage.
Some of the most common causes include:
Hair getting into shower drains
Small pieces of soap in the bathtub
Food or cooking grease in the kitchen
Backed up sewage in the laundry room or basement
Excess paper and other products in the toilet
Most of the time, preventing clogged drains is well within a homeowner's reach, by taking measures to prevent these items from getting into your drains in the first place. Fine mesh screens over top of sink and shower drains works well, as does educating your family members about best drain practices.
Don't forget to check out our reviews page to find out what others have been saying about us.
Benefits of Drain Cleaning
Drains tend to be out of sight and out of mind until there's a problem. And when there's a problem, it can disrupt your entire routine. Backed up toilets, standing water in the shower, and even sewage backups can be inconvenient and unsanitary. That's why taking care of them before the issue gets to that point is so crucial. Some of the benefits of regular drain cleaning include:
Rid the drains of blockages and buildup: Blocked drains are inconvenient at best and disastrous at their worst. While a clogged toilet may make for an uncomfortable day or two, a clogged sewer line can lead to backups and flooding in the home.
Keeps drains smelling fresh and clean: Regular drain cleaning keeps foul odors out of your drains and home. Don't let sewage get the chance to hang out in your drains and spread the smell around your house - invest in regular drain cleaning and get any needed repairs done right when you notice a problem.
Fixes slow drains: Taking a shower in standing water is never fun and can make for a tough time cleaning. Plus, standing water can provide the perfect environment for mold and mildew to grow and thrive inside your home and can cause all sorts of health and respiratory problems.
Protects the inside, but also the outside of the house: Poor drainage can cause problems outside of the home just as much as inside. Standing water can be caused by poor drainage which leads to soil erosion, mosquito breeding grounds, and kills greenery.
Ready to schedule your drain cleaning? Need immediate drain repairs? Contact C. Woods Company for fast, accurate drain cleaning, maintenance and repair.
Take advantage of our current specials and discounts when you visit our coupons page.
What Is Hydrojetting?
When you encounter a clog that just won't seem to budge no matter what you do, it might be time for professional hydrojetting. This service uses high-pressure jets of water to blast away anything in its path. The water pressure can reach up to 4,000 psi, and while it isn't suited to DIY drain cleaning, it will take care of the problem for you.
Reasons to Choose Us
"C. Woods is the call that does it all" is one of our slogans, and we provide quick and highly effective drain cleaning services, but we also offer these unique features that add even more value to our service:
Local Experts Since 1956: For more than 60 years, we have been a trusted name in plumbing and HVAC.
24/7 Emergency Service: We are available 24 hrs a day, 365 days a year to keep your home comfortable no matter what time you need our services!