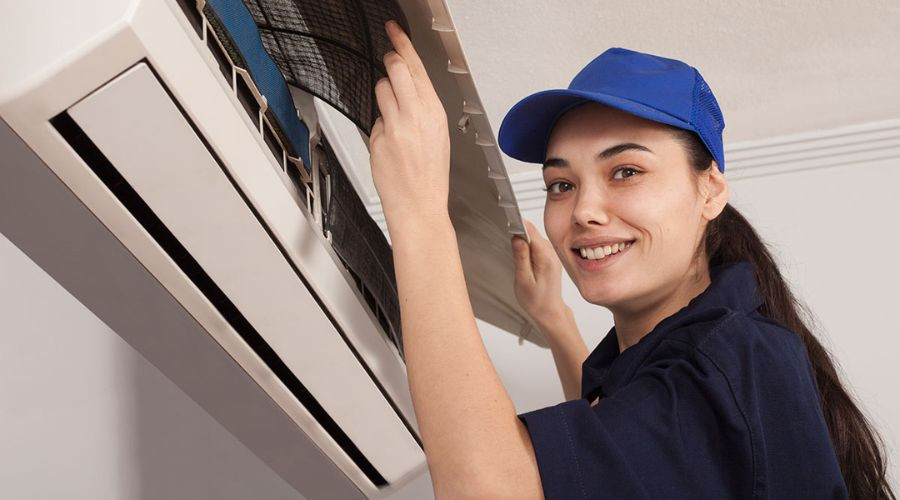 Breaking the Glass Ceiling of the HVAC Industry
The idea that women should not take up gainful employment in traditionally masculine occupations is outdated. Still, it has proven detrimental to the growth and development of any field, including the HVAC industry. Without the stellar contributions of pioneering women like Alice H. Parker or Margaret Ingels, the world of heating and cooling would be drastically different, and their lives are a testament to the significance of a female revolution in this particularly male-dominated field.
Modern Times Call for Modern Ideas
Women have been breaking down barriers and working towards equity and recognition from the time they entered the labor force in the 1970s until today. Since then, the presence of women in the workforce has only begun to increase. From roughly 50% in the late 70s, the percentage of women holding down jobs has increased to 74% in the 1990s, at the same time that most began to veer away from more traditional female careers in teaching, nursing, and social work to venture into law, medicine and business management.
But that trend has not manifested in the HVAC industry. While a few women shine in this male-dominated field, the numbers remain low. Only 2% of HVAC workers are women, a number that organizations like the Women in HVACR are trying to change. Through education, sponsorship, and savvy marketing campaigns, women in the HVAC field are doing their best to show the world that there could be more Alice Parkers or Margaret Ingels waiting for an opportunity to make a difference.
Alice H. Parker and the Central Gas Furnace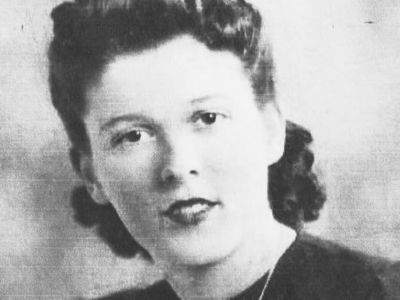 No other woman has made a more significant impact in the field of heating technology than Alice H. Parker, a highly educated Howard University alum who considered the limitations of heating technology at that time and understood how to improve it considerably. By replacing wood and coal with a natural gas furnace and creating a system of individually controlled burner units, Parker created one of the first templates of modern heating design that is still being used today.
Parker's design was meant to draw in cold air and convey heat through a heat exchanger that is then passed on through individual ducts that could create different temperature zones. While her invention had to go through different periods of improvement and reimagination throughout HVAC history, the original idea remains at the heart of the modern central heating system that we know and benefit from today.
The Air Conditioning Expertise of Margaret Ingels
The HVAC industry wouldn't be what it is without the important contribution of prominent engineer Margaret Ingels. After making history as the first woman to graduate with an engineering degree from the University of Kentucky and only the second one in the country, Ingels completed a professional degree in Mechanical Engineering and then moved on to work as an air conditioning expert with Carrier Engineering Corporation. She held this post until an offer to work as a researcher at the American Society of Heating and Ventilating Engineers, which she did for six years before returning to the Carrier-Lyle Corporation until her retirement.
She is best known for developing the "effective temperature" scale, which calculates human comfort by factoring in humidity and air movement into the equation. She is also credited for perfecting two things: a portable device that verifies the amount of germ-laden dust in public places and the sling psychrometer, which is used to determine the relative humidity in the air.
About C. Woods Company
C. Woods Company has provided reliable plumbing, heating, and cooling services to the community of Tyler, TX since 1956. With over 6 decades of experience under their belt, C. Woods has made a name for itself with the courteous and friendly service of its screened and licensed technicians. They also provide personalized solutions guaranteed to be done right the first time. Call them today for all HVAC service in Tyler, TX.