Thank an HVAC Technician This Thanksgiving
Thanksgiving is an important holiday for this nation. Most Americans associate it with turkey, cranberry sauce, pumpkin pie, and football. It has been celebrated in one way or another since the inception of the USA in the 1770s. However, it is also a time of giving thanks and show appreciation. HVAC Technicians deserve a hearty thanks this Thanksgiving for keeping indoor air clean and maintaining comfortable temperatures in homes and businesses around the country.
Clean Indoor Air - All Thanks to HVAC Techs
Keeping indoor air healthy and free from pollutants and contaminants is important for preventing diseases. HVAC systems can be home to contaminants like mold and bacteria that release toxins into the air. HVAC Technicians work tirelessly to keep the country's indoor air clean and running smoothly.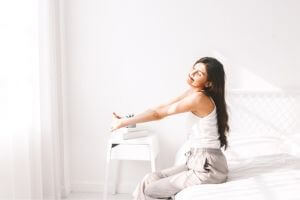 From cleaning and disinfecting air ducts to repairing furnaces and air conditioners, these hard workers are responsible for the health and comfort of millions of Americans. HVAC Technicians should be thanked this Thanksgiving for keeping indoor air quality healthy and contaminant free.
HVAC Systems Are Responsible for Comfortable Temperatures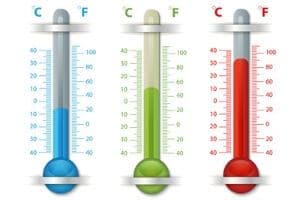 In a time of climate change, maintaining comfortable indoor temperatures has become ever more important. Winters and summers would be unbearable without properly maintained HVAC systems. Keeping water heaters running smoothly is also important for comfort in the cold months.
Many technicians are responsible for repairing water heaters, heating systems, and air conditioning systems. They make sure that every home and business is properly heated and cooled, and that each unit is working efficiently to help save money and energy.
These hard workers deserve a round of applause for the effort they put into keeping indoor air temperatures comfortable and cozy year-round.
Heating Services - Always Convenient and Available
As the weather gets colder, the term "heating services near me" is one of the most searched for phrases. Having HVAC issues during these upcoming cold months is never enjoyable, but luckily local HVAC Technicians are always available to help. They keep homes and businesses comfortable and cozy by working for local HVAC businesses that are readily available to serve customers.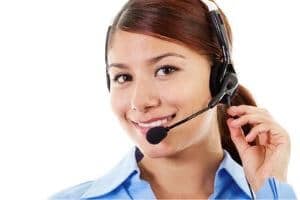 HVAC Technicians work hard to keep indoor air healthy and free from pollutants as well as to keep indoor temperatures comfortable in all seasons. By maintaining, cleaning, and repairing HVAC systems, these technicians keep everyone in the country happy, healthy, and comfortable in all weather.
So spread the holiday cheer and show your local HVAC Technicians how much they are appreciated this Thanksgiving Season.
Trust C. Woods Company
C. Woods Company is a full-service plumbing and HVAC company dedicated to meeting the needs of residents throughout Tyler, TX and the surrounding East Texas areas. Since 1956, homeowners and business owners have trusted them to keep their properties comfortable and safe year-round. Calling C. Woods Company for service means you'll enjoy the best of both worlds – exceptional customer service and professional, expert repairs and installations done right the first time.