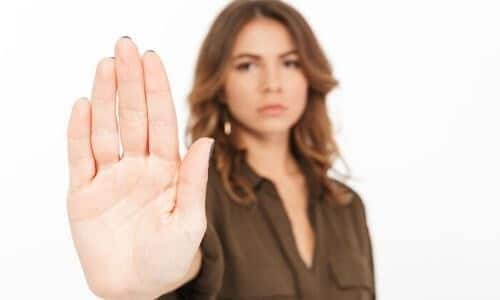 Prepare for the Rainy Season and Protect Against Broken Pipes
It may not rain as much as it does in other states, but spring still brings plenty of rain along with it. Rain isn't always the best thing for a plumbing system. In fact, it can cause some serious damage if your pipes aren't in the best condition. Excessive amounts of rain can actually lead to broken pipes. You don't have to live with this though, there are ways broken pipes can be prevented.
It's time to get your piping checked so the rainy season doesn't damage your home, continue reading below to find out more about how pipes burst, ways to avoid them, and how to fix them.
How to Avoid High Water Pressure From Rain
Avoiding rainstorms is an impossible task. When the rainy season comes back around, plumbers get busy with either people that need a maintenance appointment scheduled or people that are having plumbing issues because they didn't get a maintenance appointment scheduled.
When the rainy season returns, water pressure can build up in your piping system. It is when your pipes haven't been cleaned in a year or more that this extra rainwater will get blocked by clogs and the added pressure will cause pipes to burst. The best way to avoid burst pipes during the rainy season is by getting them cleaned out before the season begins
Going the Extra Mile to Avoid Burst Pipes
As mentioned above, you can never go wrong with having a professional come out and perform a plumbing camera inspection and cleanout. That is one of the best preventative measures to avoid burst pipes throughout the year. However, there are a couple more things you can try to help your plumbing system out.
Have a Sump Pump Installed
Clean out Your Gutters
If you have a basement that is prone to flooding, a sump pump is the best answer to keep your basement dry. It does more than just protect the basement though. It'll take water from the soil surrounding your home and pump it away as well.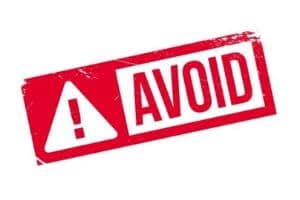 This will free up outside water pressure off of your pipes and keep them from breaking. Cleaning out your gutters will also help keep unnecessary water from backing up in and around your home and will help your piping system out in return as well.
How a Burst Pipe Is Fixed
Professional plumbers
have a number of different methods used for fixing a burst pipe. Luckily, in today's world, in most cases of a burst pipe, there is no need to dig a big hole in your yard anymore.
Plumbers have the technology now to remotely check the inside of your piping system via a camera. This will let the plumber know where the problem is and how bad it is. If the problem isn't that bad then the plumber and even fix the problem remotely as well with the cured-in-place and pulled-in place methods.
These methods are simple fixes to small cracks and leaks. However, if you have a pipe with a large hole or a few pipes that have burst, the answer to the problem might not be as simple. Sometimes repiping is the only answer if the plumbing system is too old.
C. Woods Company Keeps Plumbing Working Efficiently
Many residents have counted on C. Woods Company and their professional plumbing services in Tyler, TX for over 60 years. You can trust that you will be greeted with excellent customer service and expert services every time.