How to Benefit From an AC Maintenance Plan

Whether you rent or own, everyone can benefit from creating a maintenance plan for their home air conditioning unit. Homeowners realize benefits from signing up for membership plan that gives them discounts, priority customer service status, and extends the life of their equipment.
However, if you're a renter, you can benefit from creating a plan, even if they don't sign up for a membership. By partnering with a reliable professional, you can improve indoor air quality and save on your energy bills. Keep reading to get tips on creating a service plan of your own!
Change The Filter: Get The Most Bang For Your Buck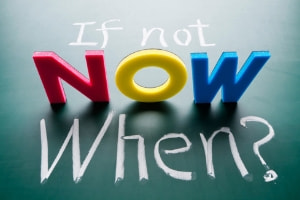 Whether you rent or own, a dirty air conditioning filter spells bad news for the place you live.
Dirt, pet dander, and other particles fill up the filter, clogging air flow through your home. When the air filter gets clogged, your A/C unit will have to work extra hard to keep your home at a comfortable temperature.
Not only does this put additional strain on the unit itself, but that extra work also means it's using more energy, costing you money. Additionally, that extra strain can cause a system failure, leaving you in a home or apartment that's either too cold or too hot. You can avoid these possibilities by simply changing the air filter once a year.
Breath Easier With a Professional Cleaning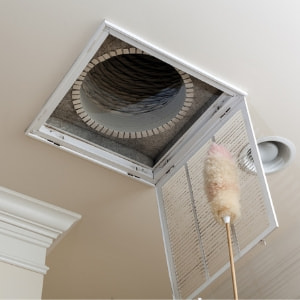 Air filters aren't the only place dirt and debris gets trapped in your house. The air vents need regular cleaning, too.
Dust accumulates in A/C vents, and when the unit kicks on, some of it becomes airborne. Then, you breathe it all in.
For those with allergies or asthma, these airborne particles spell misery! Getting the vents in your home professionally cleaned every 3 years will keep you breathing easier than letting dust fly through the air!
Improve Air Quality; Improve Your Health!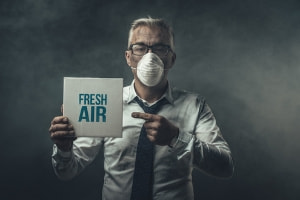 Spring fast approaches. That means, soon, flowers will be launching pollen into the air, irritating your lungs and making it more difficult to breathe.
At the same time, pet dander and other airborne particles float around reducing the air quality in your home. All these things can negatively affect your health if left unchecked.
Even people who don't suffer from allergies and asthma benefit from cleaner air. Airborne particles can irritate your lungs, making you prone to catching a cold. Now is a great time to have your A/C unit inspected as you develop a maintenance plan.
Make sure you do everything you can to keep your environment safe for yourself and your family. If you rent and move around a lot, or if you own a home and plan on staying put a for a long time, creating a plan to maintain your air conditioning makes sense.
Renters benefit from clean air and lower energy bills. Homeowners who sign up for a membership plan, get priority service and will extend the life of their investment. Let C. Woods Co help you get a plan that fits your needs. Call us at (903) 593-0246! We'll be happy to answer all your questions.