Don't Spend an Arm & a Leg on Heating Maintenance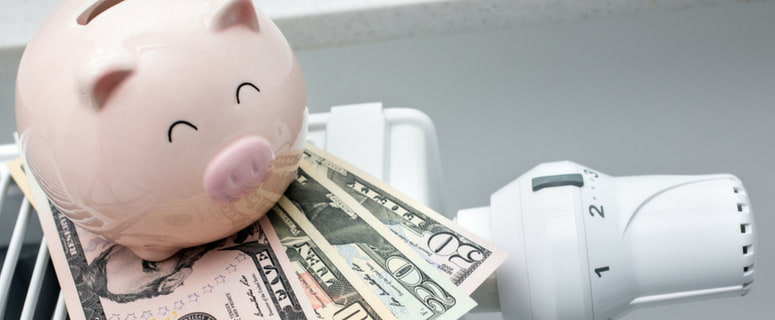 If you think heating maintenance agreements are expensive, you are partially right. Maybe you 've been putting off on a maintenance agreement for this reason. However, not all maintenance plans are created equal. Many trusted HVAC companies offer yearly heating maintenance that won't leave you broke, so be sure you shop around and compare prices.
Don't let the seemingly high cost of maintenance plans stop you from doing the one thing that is capable of prolonging the life of your heating system. Maintenance agreement prices vary depending on the type of service offered. Don't give up looking.
Heating Maintenance is Critical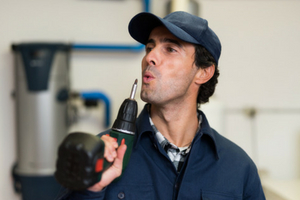 Catching heating issues early on can save you costly repairs later. That is why seasonal heating maintenance is necessary for reducing your energy bill, for prolonging the life expectancy of your system and for keeping you comfortable and safe year-round.
Many heating system manufacturers recommend it to keep your system running smoothly all year long. With a maintenance agreement between you and a licensed heating expert, you are ensured continuous heating services for a set annual price.
This is a good thing to have especially if your heating unit is old. Heating maintenance can give you the reassurance that your older system is running smoothly. If you still don't want HVAC maintenance, understand that if your system needs repairs during the year, the cost to repair it may be higher than the cost of the agreement itself.
Heating Maintenance Prices Vary, so Shop Around
The main reason most homeowners do not have heating maintenance is the cost. You may think that you are saving money, but one day your heating system will need repairs.
Keeping in mind the high cost of heating services, you may end up paying more for repairs than for maintenance. Heating maintenance contracts cost around $150 to $500. The price will depend on the age of your system, the area where you live and the scope of the work done.
A maintenance plan involves lubrication of all moving parts, checking for leaks, cleaning burners, signs of damage, filters replaced and more. Some contracts will include a discount on future heating services and priority emergency service 24/7. Keep in mind that even if your system requires no repairs during the year, you will still be expected to pay the maintenance agreement price.
Ask your HVAC specialist if the price of parts replaced are included in the agreement. Ask if a check of your air conditioning system is included in the contract. Above all, ask that everything is put in writing before signing the dotted line.
Call a Trusted HVAC Provider For Heating Service, Installation & Repairs
In the event issues are discovered with your system, it would be wise to get them fixed right then and there.
If your unit is beyond repair, seriously consider purchasing a new one. With today's new heating systems being so technologically advanced, you'll wonder why you didn't get a new system sooner.
For quality heating maintenance in Tyler, TX, call C. Woods Co., offering comprehensive maintenance and heating services, plus installations and repairs that won't cost you any limbs.